A national, award-winning charity empowering the nation to sleep better
We are one of the leading, independent expert voices on sleep issues in the UK and we are here to help everyone get a better night's sleep. Whether it's advice, education or support for children, teenagers, adults, workplaces or professionals, we are on hand with expert knowledge, resources and accredited training.
It's time to wake up to sleep.
Our Aims
Sleep deprivation can have a serious impact on emotional, physical and mental health and many people who are seeking our support are approaching crisis point, whether that's adults or families.
We aim to provide access to high quality information and advice to deal with most sleep issues, and ensure everyone understands the value of a good night's sleep. We also campaign for improvements to the support available as well as providing accredited training for professionals so they can offer sleep support to the people they work with.
Our Work
Our work is about helping everyone to sleep better, regardless of their age, background or ability. We do this by working collaboratively, lobbying government, investing in research, building partnerships with organisations and offering a range of services including working directly with parents, offering workshops/webinars to corporate organisations and training professionals in the NHS and other health organisations.
All our work is based on the latest research and we have a team of experts who input into our projects, training materials and courses.
How You Can Help
Without the generous donations from our supporters, we couldn't
continue to offer help and support to the people we do, so thank you.
...of adults and children suffer with sleep issues
...of road deaths related to fatigue
£ billion cost to UK economy caused by sleep deprivation
王者荣耀app官方直播
Our vision is to raise the profile of sleep as a major factor for health and wellbeing and to ensure that sleep becomes a key issue on the Public Health Agenda. Pledge your support to the Charter for Sleep Equality
September is here and today marks the start of our annual awareness campaign, Sleeptember where we look at how to get a good night's sleep and why it's beneficial. Sleep is critical to health and wellbeing and as a nation we really aren't getting enough. With research...
read more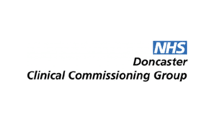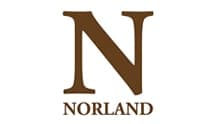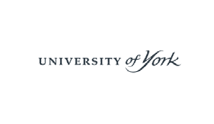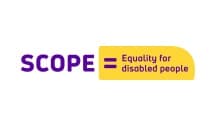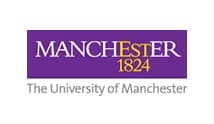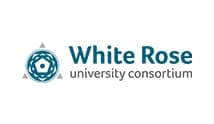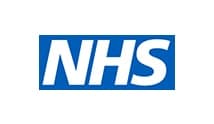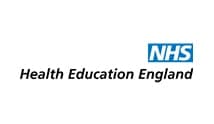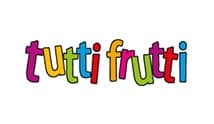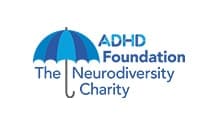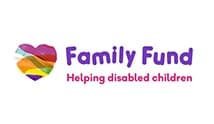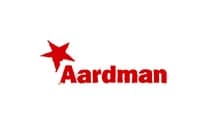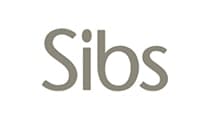 "Thanks to the work of The Sleep Charity, families' lives are improved on a daily basis. Sleep deprivation plays a huge rule in mental wellbeing at all ages, but especially for children. Poor sleep is a major risk factor in all mental health problems. By supporting children to get a better night's sleep, the Sleep Charity is establishing routines that will have a positive impact on the rest of their lives. I am proud to support this charity and their important work."
Psychologist, Bournemouth University
- Dr Andrew Mayers
"The Sleep Charity are doing amazing work in the UK and we are so proud of this Doncaster based charity. Helping communities locally as well as on a national level. I personally feel honoured to know the people behind the name. Thank you for all your continue to do to educate and inspire."
Jade Dyer, Assistant Director of Services, Doncaster Chamber
"It's always been a pleasure to work with Lisa and the team, and the work they do is imperative in helping people to understand the importance of sleep. By working together we have a collective aim of providing high quality, sound sleep advice to improve the nation's sleep health."
Professor Jason Ellis, Northumbria University